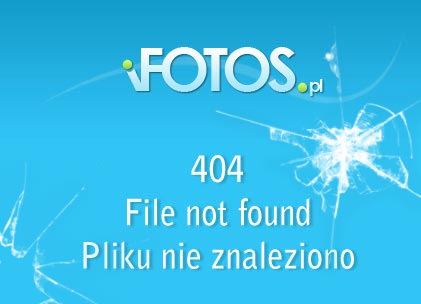 Publisher: Electronic Arts
Developer: Neurostone
Genre: Action
Release Date: Feb 28, 1998
Number of Players: 1 Player
In AUTO DESTRUCT you're behind the wheel of a sports car with destructive capabilities. Your car is equipped with tons of tools to help you wipe out Lazarus' minions and get the revenge you've been waiting for. The cities are huge with room to maneuver; you'll enjoy the free 360-degree movement this game offers. However, it'll require more strategy than just blowing stuff up. You'll have to keep track of your weapons, fuel, and ammo because nothing is unlimited. AUTO DESTRUCT will give you hours of gameplay, due to its wide variety of challenging missions. There are a total of 25 of them, each seemingly different than the next. You'll encounter various search-and-destroy missions, escorting tasks, defending levels, and races to the death. The environments are very detailed and they include moving pedestrians, traffic, and many different camera angles.
Screens:
1 Part | Kompresja max
Archiwum RaR | Brak hasła
Rozmiar archiwum : 111.7 MB
Rozmiar po wypakowaniu: 222 MB
9 Serwerów do wyboru
Dostęp do plików i niektórych części serwisu jest wyłącznie dla zalogowanych użytkowników!
Zarejestruj się za darmo
TUTAJ
. Pamiętaj, aby podać poprawny adres mail!